WELKOM
Bij Hair and Dare zul je ontdekken dat je niet terecht bent gekomen bij een gewone kapsalon.
Wij vinden dat de klant recht heeft op een stukje ontspanning door middel van extra aandacht en verzorging. Wij zorgen ervoor dat je met een goed gevoel weer naar buiten gaat!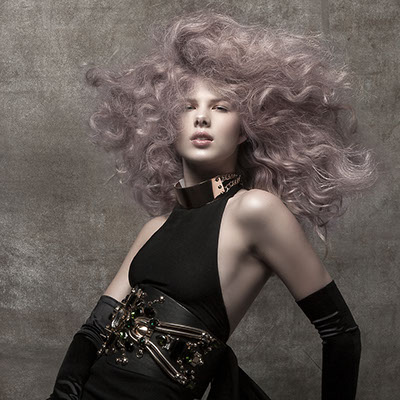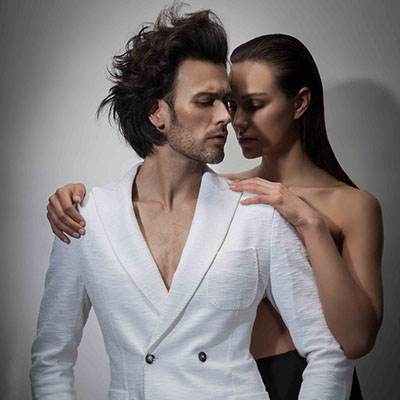 HAIR CARE
Thoughtful hair care products are a combination of cutting-edge science, carefully chosen ingredients and a journey of constant discovery. Find out how these elements found their way into Authentic Beauty Concept's highly effective formulas.
From almost the dawn of time, man has been in pursuit of healthy hair. Cultures around the world have long used plant power to achieve glossy tresses, applying everything from nut and seed oils to fruit pulp and crushed herbs to their locks.
With time, as our understanding of science and technology improved, we have found increasingly sophisticated methods to harness that power. Likewise, ingredients have evolved from rudimentary combinations to specialised formulas. Authentic Beauty Concept products are formulated with a special combination of purified natural extracts. For example, the Hydrate product range for dry hair contains mango fruit extract and basil leaf extract. Mango is known to be rich in anti-oxidants, vitamins and minerals, basil is known to have anti-inflammatory properties. Read on to discover how these ingredients have been specially extracted, purified and preserved thanks to advanced science.
GEZOCHT
TOPstyliste m/v
Geïnteresseerd?
stuur je Sollicitatie per mail
naar: info@hairanddare.nl
Hair and Dare hairstudio
Maarten Kruytstraat 28
2202 GX Noordwijk
Telefoon: 071 - 361 87 07
Openingstijden
Maandag gesloten
Dinsdag van 09:00 tot 18:00
Woensdag van 09:00 tot 21:00
Donderdag van 09:00 tot 21:00
Vrijdag van 09:00 tot 18:00
Zaterdag van 08:30 tot 16:00
Zondag gesloten